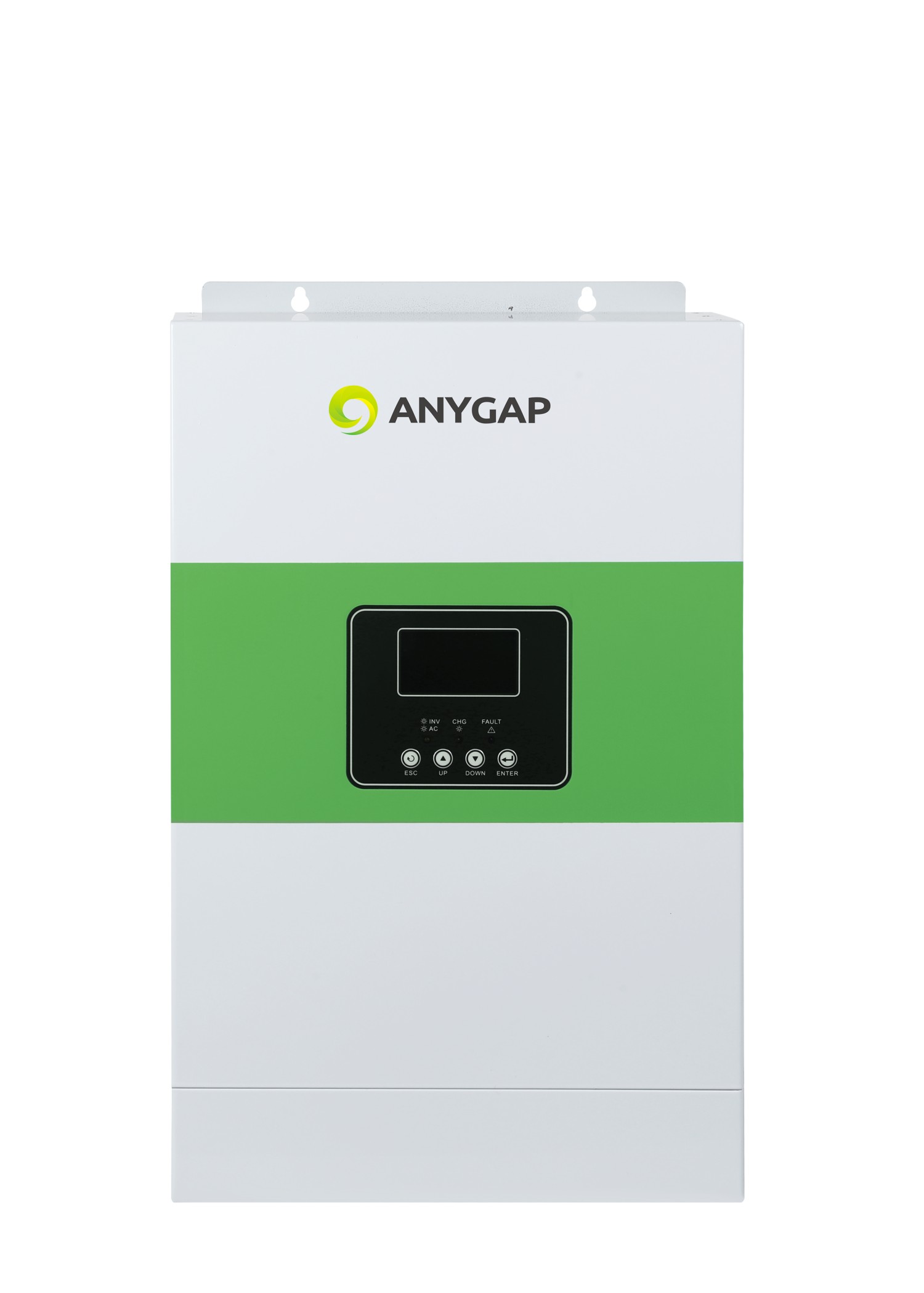 About ANYGAP
Accelerate The Spread Of Clean Energy Worldwide.
Anygap New Energy Co., Ltd. ("Anygap") is a world leader in the development of inverter and battery system solutions with over 50 GW installed worldwide by 2021. Anygap is a global leader in energy storage solutions with a wide range of products and solutions for commercial, residential, and utility-scale PV systems, energy storage systems, battery modules, mobile power stations, electric vehicle chargers, and smart energy management solutions. Its mission is to become the world's leading battery storage provider. The company has a strong team in R&D dedicated to technology and product innovation. The R&D team, led by Mr. Li, a former General Manager at ZTE Telecom Power Supply and Photovoltaic Products and a new energy expert from Shenzhen Science and Technology Innovation Committee, is conducting research and development. The company has set up some laboratory institutes in Shenzhen, Japan, and other locations.
Anygap offers comprehensive and professional support in the areas of solar PV, battery storage, and smart energy management technology. Shenzhen, China houses Sungrow's advanced manufacturing plant and battery supply partnership. Sungrow has the largest R&D team in the solar inverter industry dedicated to developing PV inverters in addition to a comprehensive line of PV inverters and energy storage systems for utility-scale, commercial, and residential applications as well as internationally renowned floating PV system solutions. Over 150 countries have Sungrow PV products installed as a result of their 24-year history in the field.
Trusted

ALL OVER

the World!!!