We Are Always Ready For You
Do You Have Any Questions? We Are Here To Help You.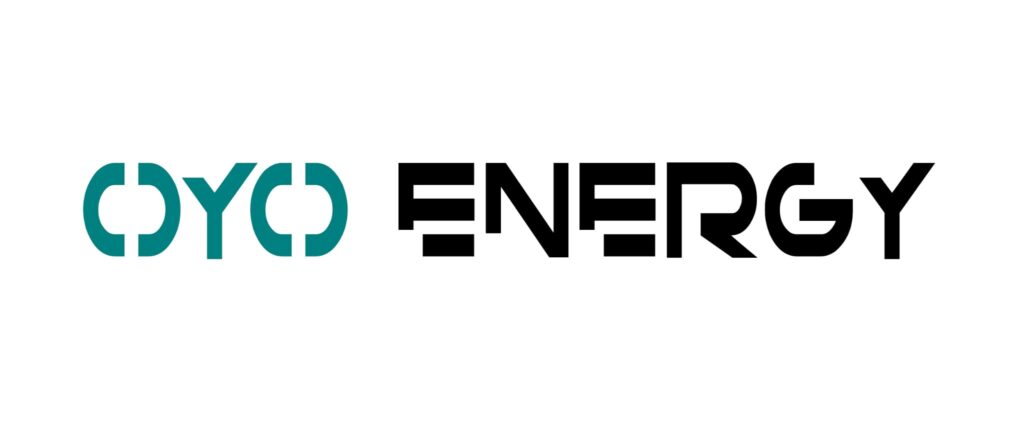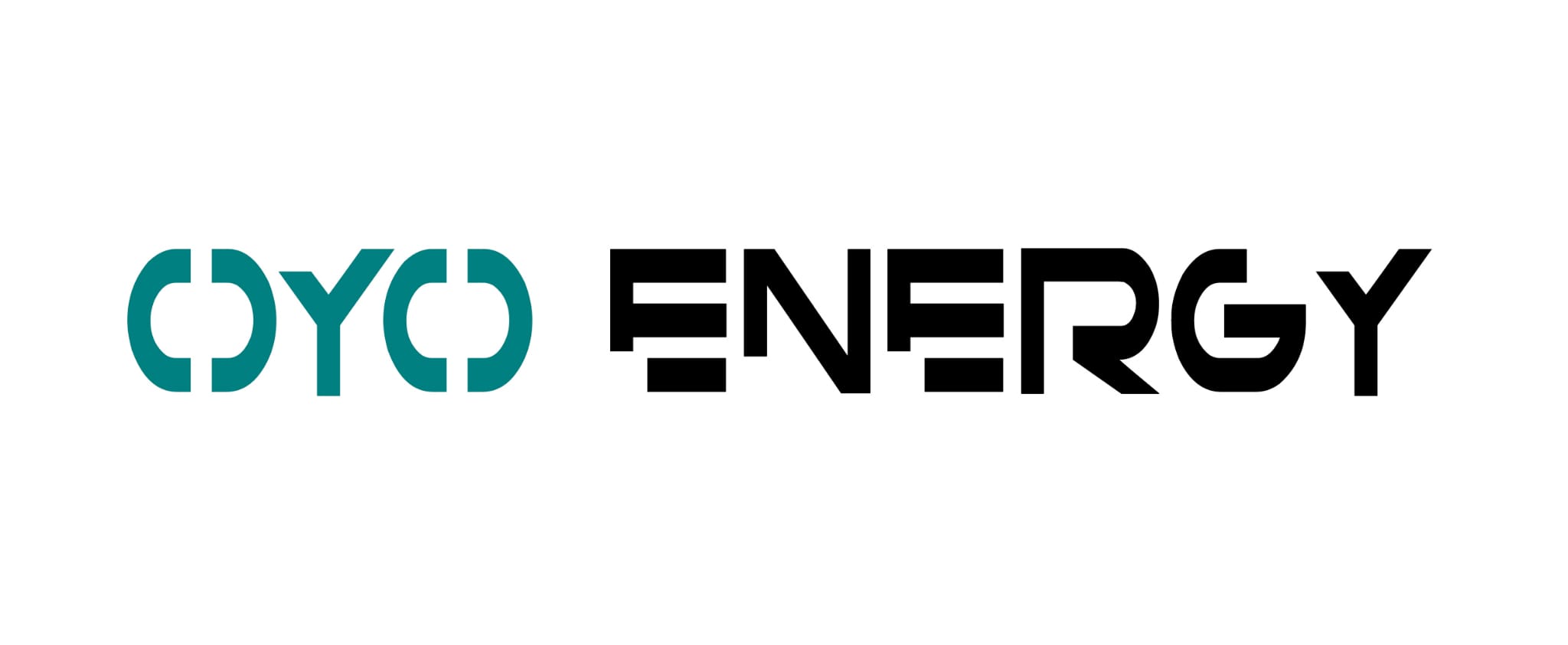 At Oyo Energy, we believe that everyone should have access to clean, renewable energy. That's why we are dedicated to promoting solar energy in the UK and making it more accessible for everyone.
Copyright © 2023. Oyo Energy Limited - All rights reserved.